Budget Friendly Solutions for Economic Development
Townfolio provides governments with software to automate data and assist with investment attraction
Schedule Demo
Sign Up
Trusted by Over 500 Economic Developers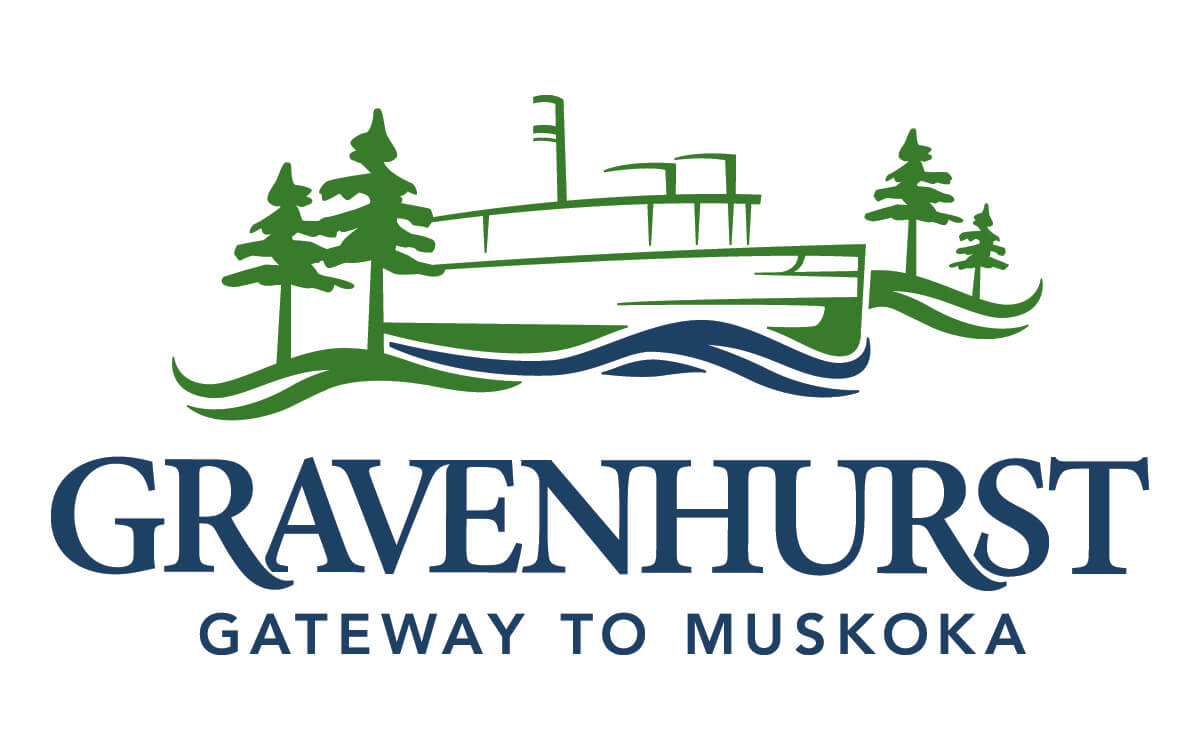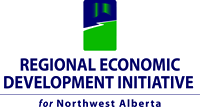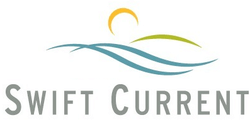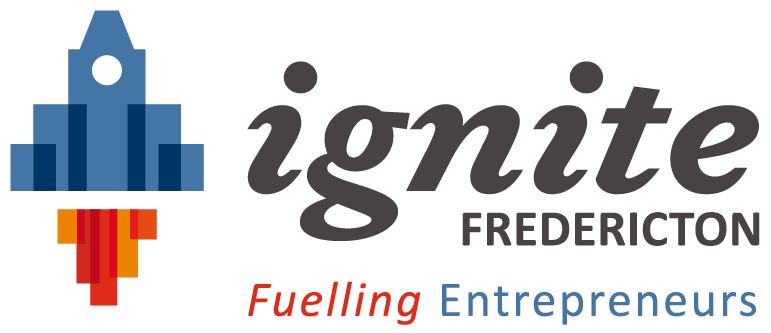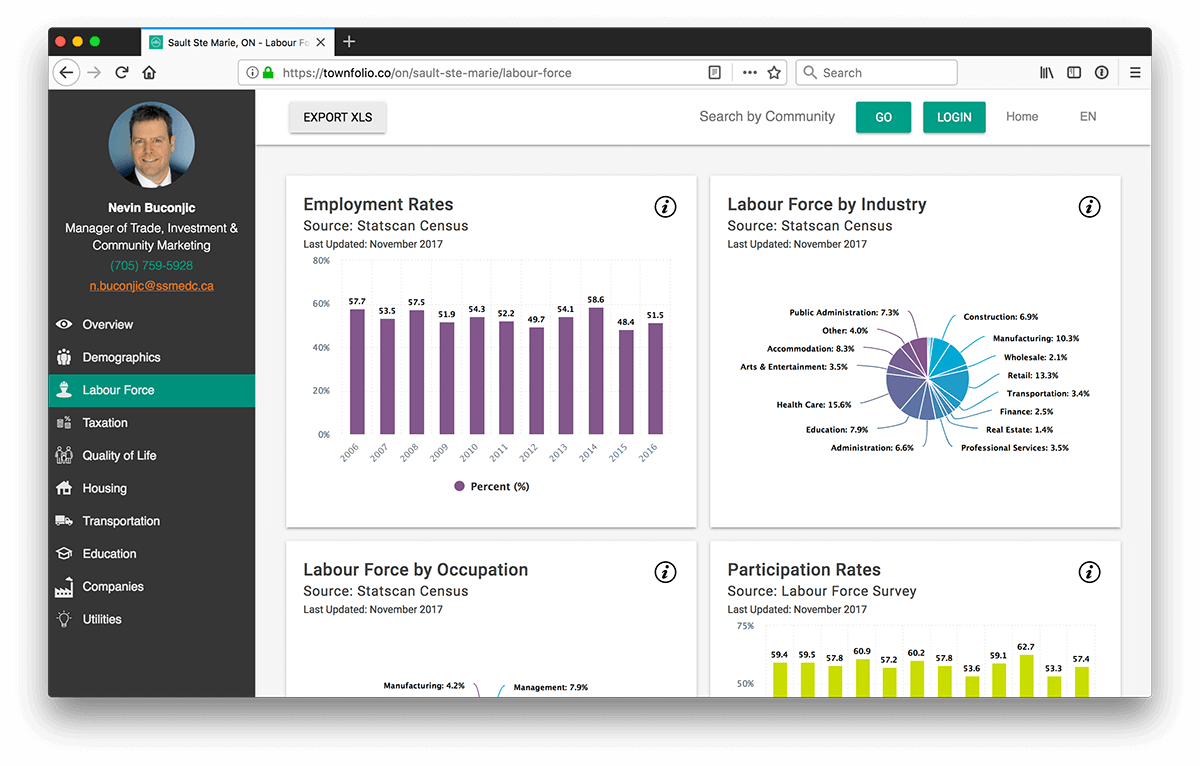 Free Community Profiles
No more data updates, no more PDFs, no more Excel charts, Townfolio updates your community profile from the most trusted and current data with the click of a button. Verify your profile to tell your story and add in custom data to showcase your municipality. Townfolio's visitor base is global and generating real leads from entrepreneurs to large companies.
Live Example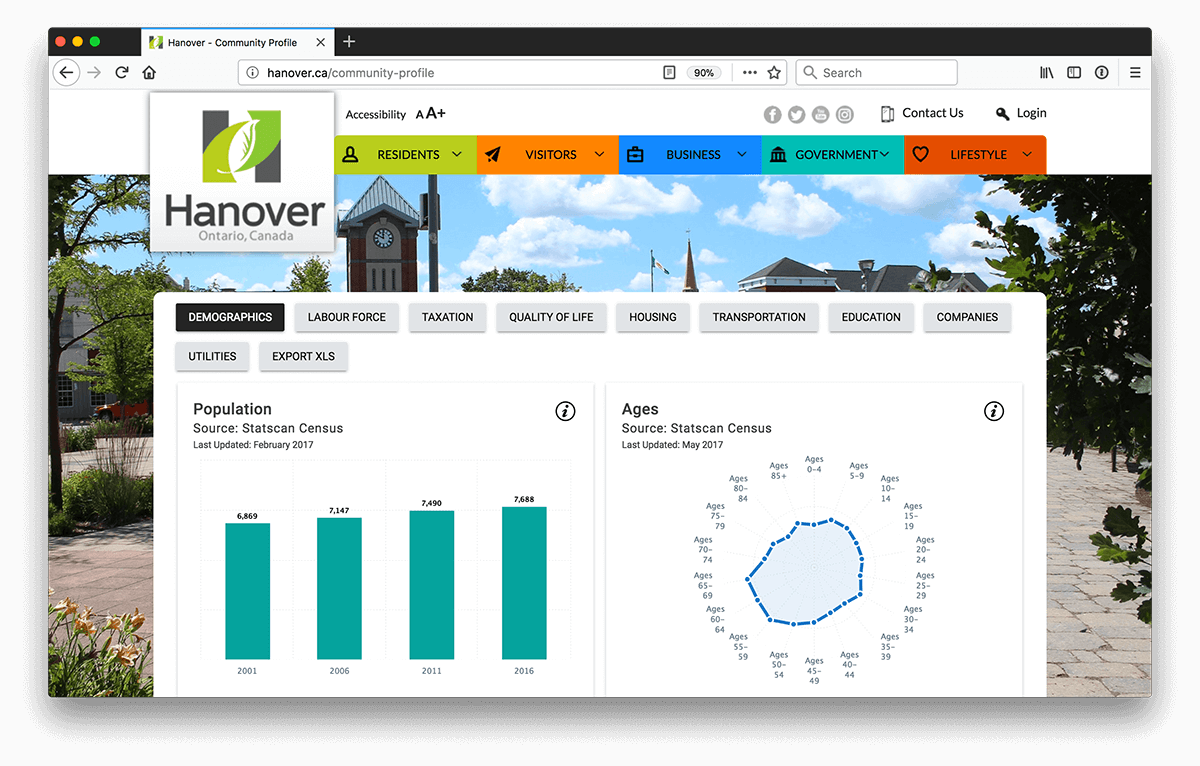 Website Data Embeds
Like community profiles, but powering your website at a price point your municipality can afford. Add even more custom data, let site selectors export raw data, or download charts for your next report. With one line of code, Townfolio powers your website with always up-to-date data on your municipality.
Live Example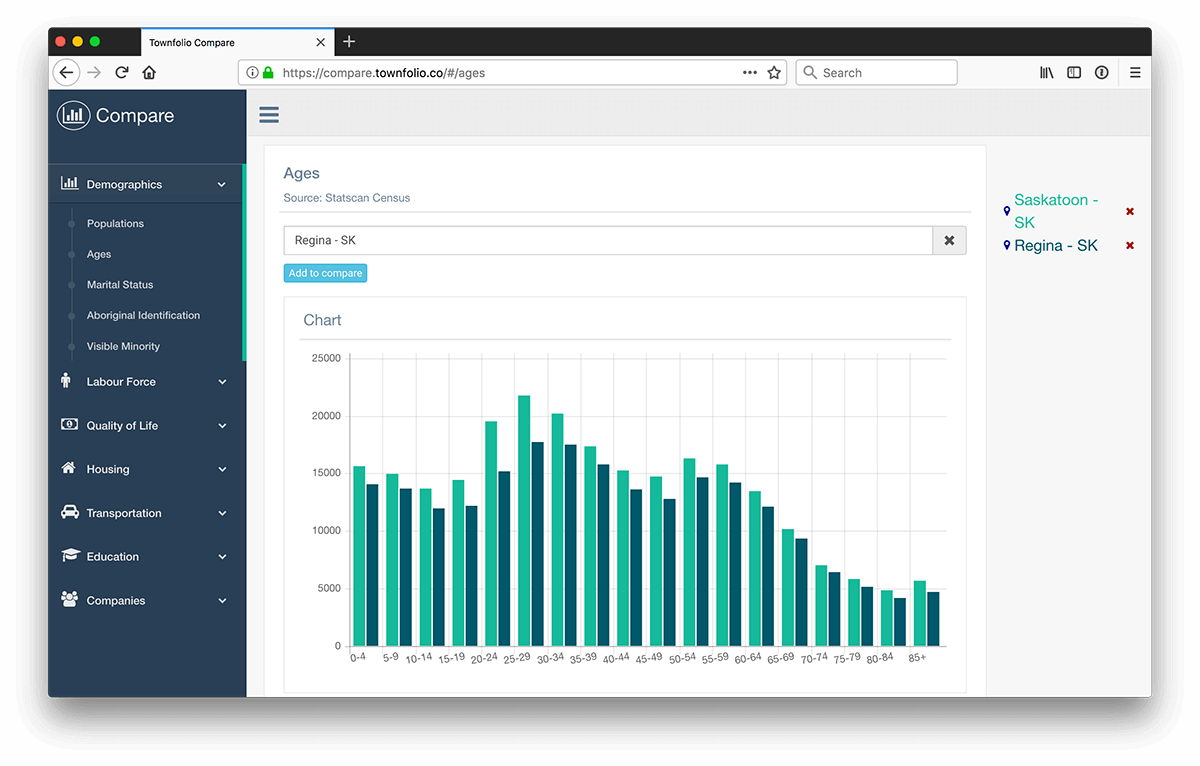 Compare (Beta)
See how your community stacks against the competition based on dozens of datasets. Compare is currently available in beta mode for Canadian municipalities only.
Live Demo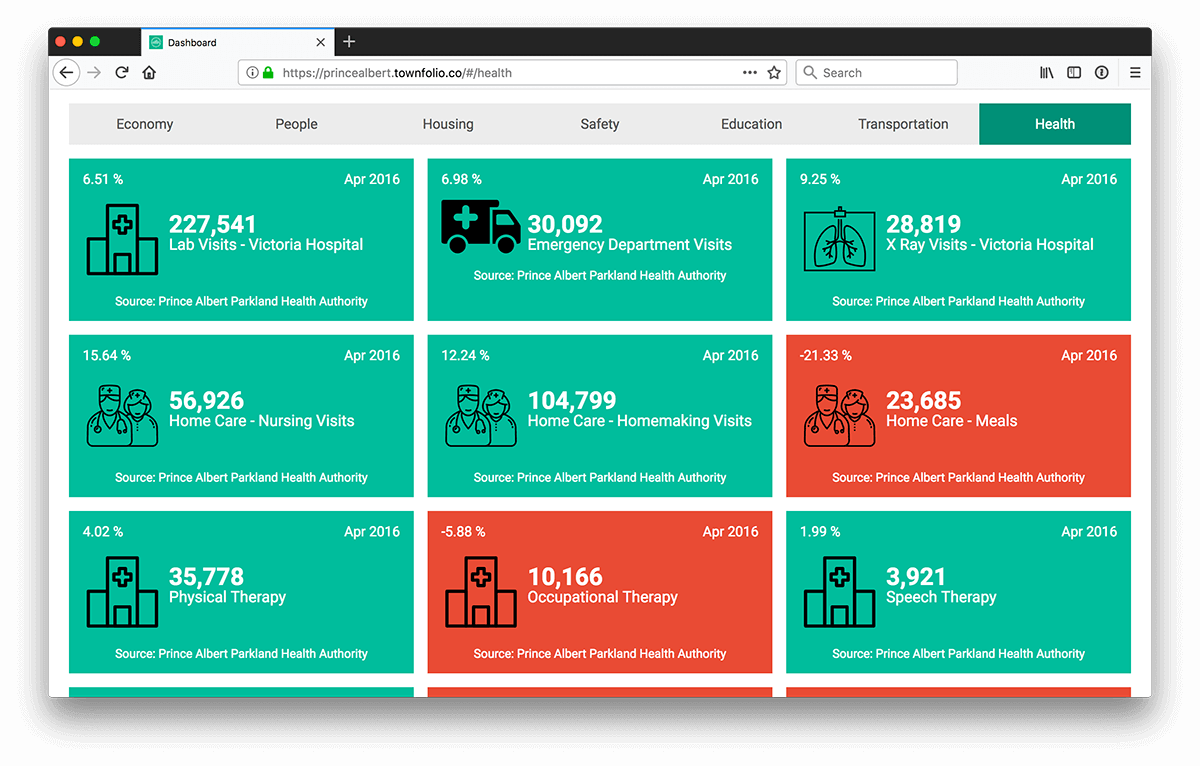 Dashboard (Beta)
Looking for in-chart comparisons and historicals coupled with open and offline data? Need this embedded on a website or kept internal? Townfolio Dashboard is completely customizable to your needs. Our team would be happy to provide a demo and hear about your project!
Join the Network Today!
Let us help you promote the advantages of your community!
Request Free Profile